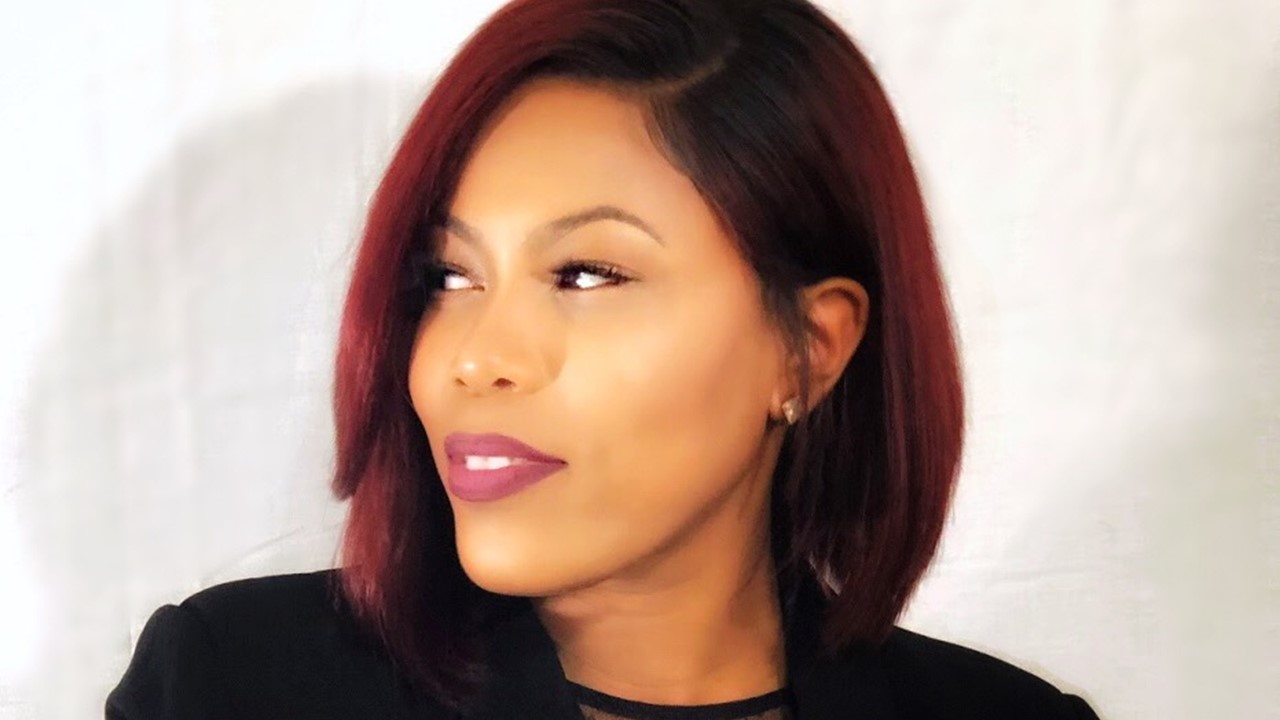 Gaelle Gerome, Operations Director
I love everything black, from my look to my coffee. As a black traveler, my eyes were opened to the ways that fashion is a pervasive phenomenon all around the world, especially across the African diaspora. It affirms, for me, the need for fashion to continue moving from exclusive to expansive, building bridges for everyday people to have fun with their style. I aim to empower talented creatives to design cool things that speak to consumers across differences. Operations Director of NFN, I think deeply about the small details that breath color into this bigger vision.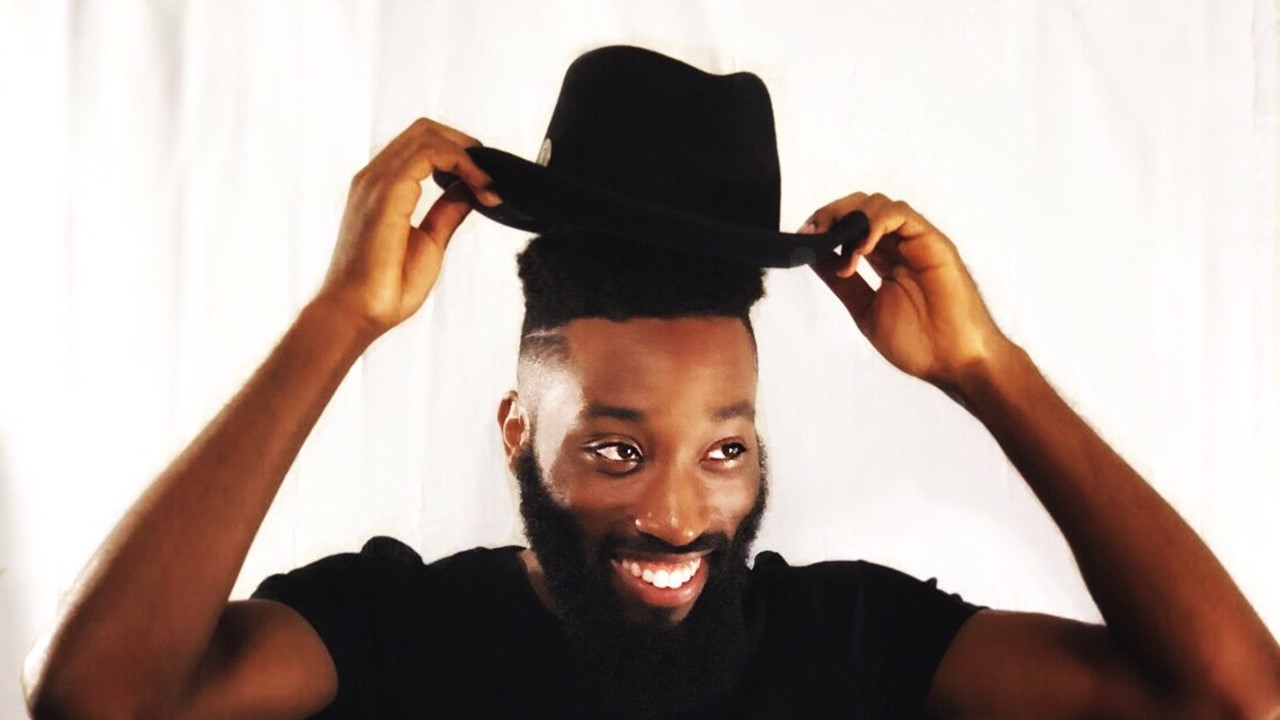 Regal & Thread,
Creative Director
I'm a black dandy man—radical, subversive and resistant. My dress is an everyday armor, an identity I've chosen for myself. When I'm zooming through the city on my bike, I am ready for all good things life has to offer. I love a minimal color palette but you won't catch me wearing black and brown together. Creative director of NFN, I listen intently to beautiful ideas waiting to be spoken into existence.
Bel Manuel,
Marketing Director
Good vibes only, that's my motto. That's everything to me. When we vibe we can build community. I've used my fashion to connect with others from the outside in. A firm believer of looking good and feeling good, my eccentric personality shines through in everything that I wear. Fashion can heal and I want to spread that message to everyone that joins hands with NFN. Director of Marketing, I manage all working relationships globally, making real connections that last.